Larry Skinner
Vice President, Sales and Marketing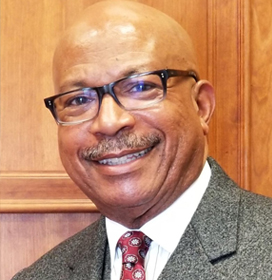 A senior sales executive with more than 28 years of experience in delivering sustained revenue and profit in the document management industry, Larry progressed from Director of Business Development to VP of Sales and Marketing after six consecutive years of channel development and sales growth.
Larry truly exemplifies leadership: he has been responsible for the supervision of channel partners and direct sales forces throughout the US and Canada while managing a large portfolio of national accounts. A seasoned professional, Larry leads all forecasting, market analytics and sales team training and development programs. Larry has closed some of the largest contracts in company history, with several generating over one million dollars in revenue to CTI.