Joseph Z. Montalvo
Vice President, Operations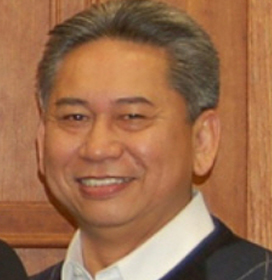 Joe's technical background was forged in the micrographics industry. Prior to joining CTI, Joe managed the technical support group at Information Handling Associates, Inc. in Philadelphia. He has over 20 years of experience in programming and writing technical job specifications. Joe's responsibilities include direct supervision of the production areas of CTI and internal software programming and development.
Joe has demonstrated outstanding skill at analyzing clients' records and document systems, and developing or redesigning solutions to accomplish specific objectives.